Expert Pensions map your journey to Chartered Financial Planner status
How do you get to Chartered Financial Planner status?
We know your diary is the first challenge; it's finding time to do the study. And we are here to ensure the limited time you have to study is used in the best possible way: we map out the journey right to the finish line.
Structure
Blended learning
Results
10 Reasons to choose Expert Pensions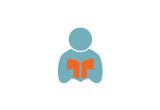 40,000+
Video Tutorials played each month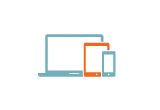 24/7
Online access from any device.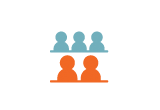 Weekly
Interactive Webinars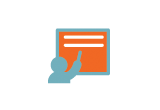 Accurate MI Reports
Activity Tracked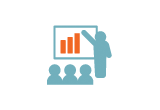 F2F Workshops
1,2,3 & 4 day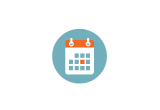 Structured
Weekly study plans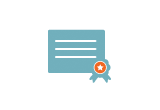 CPD
Structured, Certified and recorded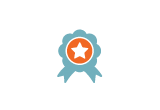 Corporate Licenses
Built for you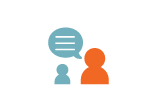 Peer-2-Peer
Group forums and discussion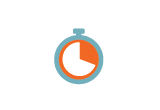 3000+
Quiz questions, assignments and mock exams
CPD Accreditation

Smart Learning
What gets measured can be managed.
Its simple: You learn: We track:
You get better at learning the right things.
We track your every step to ensure that you are on the right path; the path which leads you to success.
---
Most Popular Courses
AF1
AF1 Exam Support
AF3
AF3 Exam Support
AF4
AF4 Exam Support