Expert Pensions map your journey to Chartered Financial Planner status
How do you get to Chartered Financial Planner status?
We know your diary is the first challenge; it's finding time to do the study. And we are here to ensure the limited time you have to study is used in the best possible way: we map out the journey right to the finish line.
Structure
Blended learning
Results
10 Reasons to choose Expert Pensions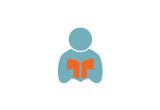 40,000+
Video Tutorials played each month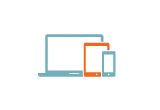 24/7
Online access from any device.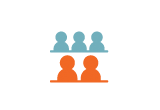 Weekly
Interactive Webinars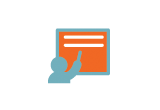 Accurate MI Reports
Activity Tracked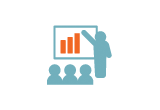 F2F Workshops
1,2,3 & 4 day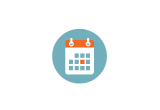 Structured
Weekly study plans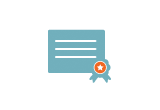 CPD
Structured, Certified and recorded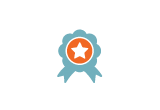 Corporate Licenses
Built for you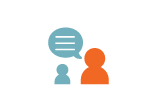 Peer-2-Peer
Group forums and discussion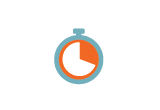 3000+
Quiz questions, assignments and mock exams
---
Another reason to choose Expert Pensions…
We've got a successful track record getting advisers to chartered. Just take a look at our latest exam results…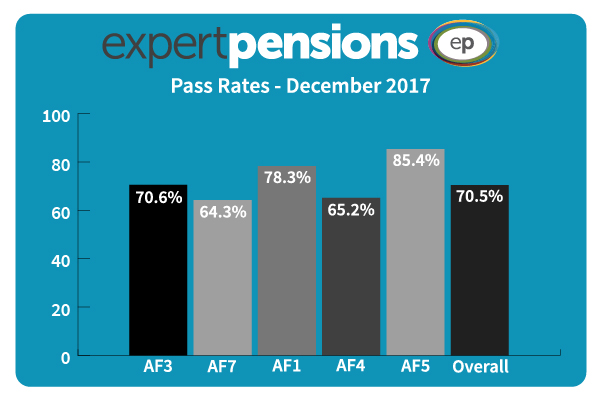 ---
Live data from Expert Pensions
Activities completed within the last 30 days
.
Are you looking for the secret sauce for success in the AF exams? I'm afraid it's not here – there is no secret. It's ALL about doing the doing. There are three activities which have a big impact on your exam success and how effectively you study:
1. Use the video tutorials to help you learn more effectively: watching and listening is MUCH more effective than just reading.
2. Use the quiz questions to test your knowledge of key facts and information needed to solve problems.
3. Practicing your ability to apply your knowledge into an exam-style question every week.
These three activities decide whether you pass or fail.
.
---
Most Popular Courses
AF1
AF1 Exam Support
AF7
AF7 Exam Support
AF4
AF4 Exam Support
.
Our courses are CPD Accredited!