Structure your study plan into your busy diary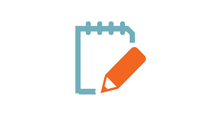 Study Notes
Comprehensive and concise study notes, written by exam practitioners who sit, know and understand the exam. Downloadable and accessible 24/7.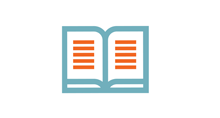 Workbooks
Our workbooks will not only assist and compliment your learning but also test it. Blended learning helps you absorb your learning.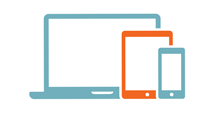 Online Video Tutorials
110+ video tutorials to learn from and over 40,000+ plays each month. 1 hour reading can be 10 minutes viewing – improve your study with a combination of audio and visual.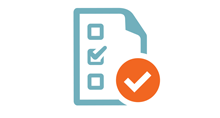 Quizzes
3,000+ quiz questions. Multiple style used to test your learning each week. Unlimited attempts and accessible 24/7.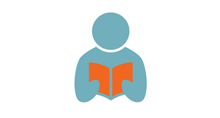 Exam Style Questions
Weekly in depth exam style questions. Feedback given from a sample number of completed answers. Model answer provided.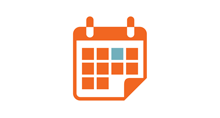 Weekly Schedule
Structured and scheduled approach to help you manage your diary, all you need to do is the studying.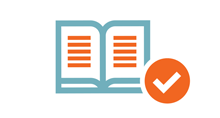 Revision Case Study Books
Your Revision Book will test your understanding of each module and that you can apply this into complex case studies, leading up to your exam date.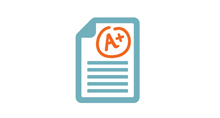 Mock Exams
Our Mock Exams are original and designed by expert practitioners who sit, know and understand the exam.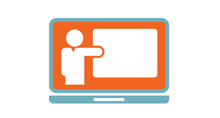 Weekly Interactive Webinars
Live teaching webinars covering technical subjects and exam technique. Learn what the question is asking and how to construct the model answer.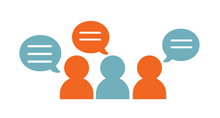 Peer-to-Peer Forum
Over 10,000 individual posts by students and monitored by a subject matter expert.
Digital Badges
We are the only level 6 financial services training provider offering digital badges. Earn up to 8 hours structured CPD per module.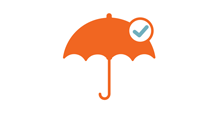 Experience
150 years of industry experience building your materials and here to help you.