We share your ambition.
Structured study plans for AF3 and AF1 start today: our ambition is 80% pass rate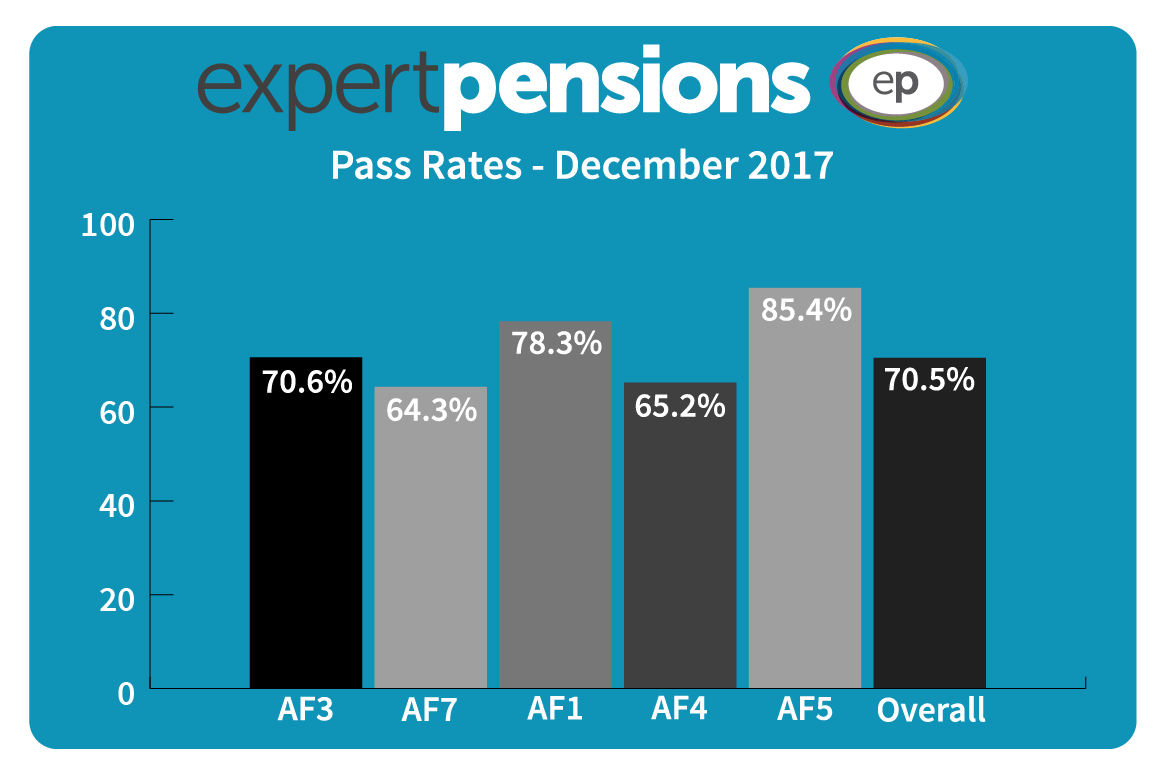 Helping you to become a focused and effective student by introducing our step-by-step proven study plans and a study schedule that students WANT to follow. Applying strategies that enable you to study less, learn more and pass your exam.
Expert Pensions will work with you to develop your study skills, identify your talents, motivate and strengthen the areas you need to develop
We are a revolution in education. We make the entire process of teaching and learning interesting, memorable and fun (we do try)!
Dedicated Experts with extensive knowledge of the exams we support
Tax, Pensions, Investments and Financial Planning – Experts on hand to answer your queries
Competitive prices and resources that come with the guarantee of years of experience and a history of superior quality
85% of new clients that join our growing network have been recommended. This proves the level of service we provide and sets us apart from the competition
Our reputation is built on exceptional customer service. Come and join us and discover the difference we can make
We have sorted, organised, filtered, prioritised and planned your study to maximise your time