Here's the study schedule for the next 3 weeks…
Monday 11 July : Module 2 released
[The model answers for the assignments are released (with video tutorial explanations in AF3 and AF4];
Monday 18 July : Module 3 released;
Monday 25 July : Holiday/catch-up week.
That gives everyone a chance to catch-up, all of us to get used to the new structure and embed the learning so far
That'll be three big modules done by end of July.
August will be busy
At that stage I'll release ALL modules 1-10; the full course will be made available and will be scheduled as:
Monday 1 August : Module 4
Monday 8 August : Module 5
Monday 15 August : Module 6
Monday 22 August : Module 7
Then, we'll have our second and last 'free' week:
Monday 29 August (Bank Holiday week); that will be a week to catch-up on what happened in August (or the beach..). After that it's full steam to the exam.
Go an have a look at the module 1 assignment questions/answers (and video tutorials), revise your answers and get cracking on module 2.
Have a great week.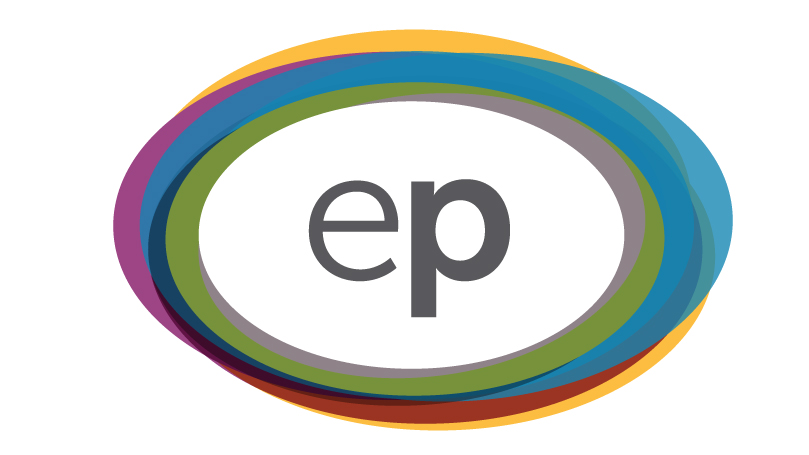 Helping you to become a focused and effective student by introducing our step-by-step proven study plans and a study schedule that students WANT to follow. Applying strategies that enable you to study less, learn more and pass your exam.
Expert Pensions will work with you to develop your study skills, identify your talents, motivate and strengthen the areas you need to develop
We are a revolution in education. We make the entire process of teaching and learning interesting, memorable and fun (we do try)!
Dedicated Experts with extensive knowledge of the exams we support
Tax, Pensions, Investments and Financial Planning – Experts on hand to answer your queries
Competitive prices and resources that come with the guarantee of years of experience and a history of superior quality
85% of new clients that join our growing network have been recommended. This proves the level of service we provide and sets us apart from the competition
Our reputation is built on exceptional customer service. Come and join us and discover the difference we can make