Just joined our Structured Study Plan and worried about catching up?
Note – The details below refer to AF3 modules but you can catch up with AF1 and AF4 using the same structure.
I have devised a plan to help you catch up but it is entirely up to you how you manage your diary and find time for your studies…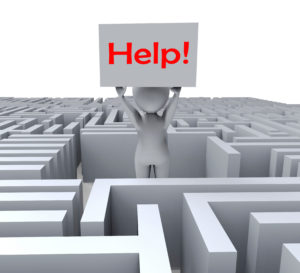 When you log into your account you will have access to the full Essential Study Notes and Workbook for the whole course and have immediate access to Module 1,2 & 3.  The Structured Study Plan started on 9th January and we are currently on week 3.
We have a recording of our welcome webinar available on an earlier blog and this will give you full details of the structured study plan and how to get the most from your study materials.
Remember to register for the weekly webinars to discuss your assignments (AF3 & AF4)
You can view any missed weekly webinars in the pensions forum which you have access to.
I would suggest starting with Module 2 as we are going through the model answer for the assignment on the live webinar on Friday at 12 so if you can complete the assignment for this before Friday that would make it relevant and in the same time frame as other learners.
Then move onto Primary and Individual Protection (Module 3) and at least get a read of the notes by Friday as we will introduce the assignment for this on Friday's webinar to get you ready to complete this over the weekend and upload on Sunday evening.
Then next week pick up Module 1 alongside studying Module 4 (Tax Free Cash)….and that will get you on course from there.
Good Luck
Gayle and the EPL Team