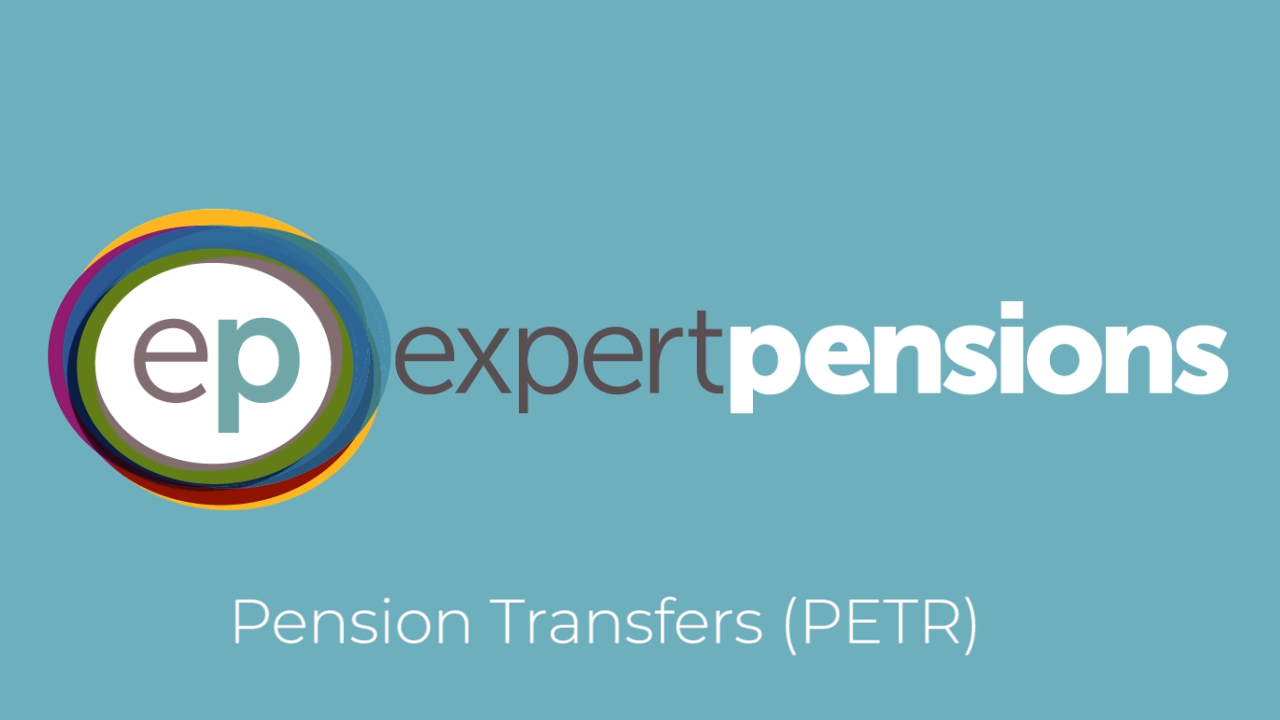 LIBF Pension Transfers (PETR)

Expert Pensions is the ONLY external training provider recognised by The London Institute of Banking & Finance (LIBF) as providing appropriate additional learning support for the PETR qualification. LIBF is the awarding body for PETR and it meets FCA requirements for providing pensions advice.
Access our Case study analysis combined with our online structured study plan to help you build the knowledge, enhance your understanding and your ability to critically analyse. Introducing our Pension guru's John Reynolds and Andrew Houghton. Experts who know, sit and understand the exam. Success; we know what it looks like and we will point you in the right direction. Our success is proven and the destination is clear.
FULL analysis of the case study
FULL analysis of the previous exam's case study
Technical guidance linked to the case study
Access to our full AF7 Pension Transfers Study Plan which includes;
Study notes and workbook
Video tutorials to explain and bring your study to life
Online quizzes to check understanding
Case study style questions with written and video model answers
Forum access to 'ask the expert' and interact with fellow students
Revision Case Study workbook
Auto-generated CPD certificates
6 months access (2 exam sessions)
Please note that you need to register for the exam directly with the LIBF and the cost of this is not included with our package. You can register and view the current fees and what they cover by clicking on the link below;
https://www.libf.ac.uk/study/professional-qualifications/financial-advice/level-6-pension-transfers-(petr)
We have also provided an option to purchase our analysis as a stand alone product, you will access the analysis for the December 2019 exam from your Expert Pensions account once available and to get you started with your studies you will also be able to download a copy of our September 2019 analysis for review.
Case Study Analysis
£299 + VAT
Case Study Analysis + Online Structured Study Plan
£599 + VAT