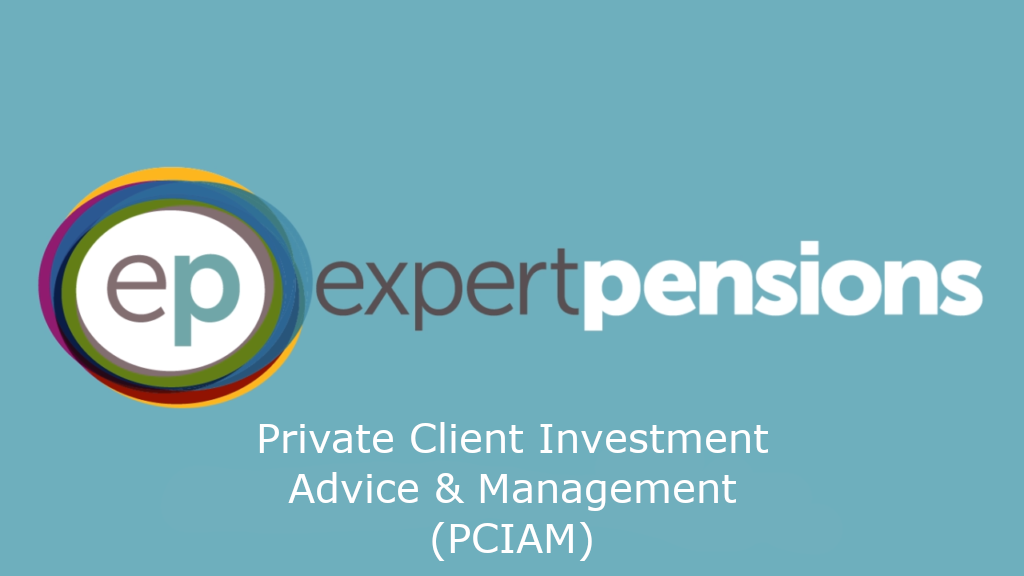 PCIAM Study Plan
Expert Pensions training course and study materials have been endorsed by The Chartered Institute for Securities and Investment (CISI). This means they have been reviewed and judged to be of high quality and relevance to CISI members. We have designed our PCIAM course to compliment the study text and resources which are provided by the CISI on purchase of the exam and ultimately to help you pass.
The support we provide includes:
Expansion notes to provide you with additional learning in the key areas we believe should be covered further for the exam
Exam and past paper analysis to prepare you for the type of questions and where to focus your study
Video tutorials to guide you through how to answer the Section A questions
Technical videos to refresh your knowledge in areas to help you pass the exam
Guidance on how to structure your essay question in Section B
Mock exam to practice what you have learned and prepare you for the exam
Access to our Investment forum where you can 'ask our experts' questions and discuss areas with fellow students.
Study our online course in conjunction with the study text and resources from the CISI to give yourself the best chance of success in the exam. We know what it looks like and we will point you in the right direction. Our success is proven and the destination is clear.
PCIAM Study Plan
£199 + VAT