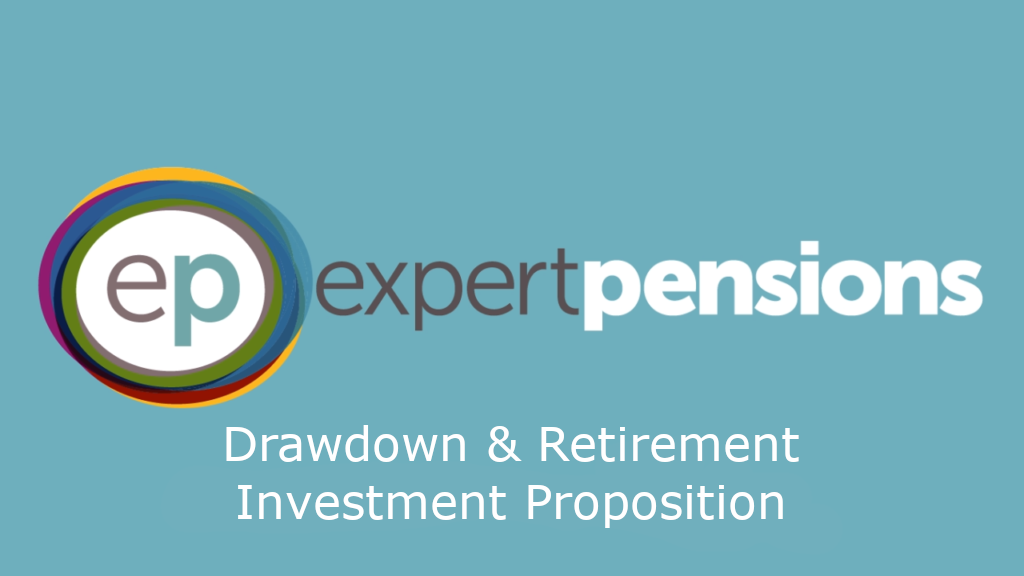 Structured CPD…the Expert Pensions way.
Adviser based learning and knowledge relevant to your profession, which we are expert in and where we know we can add value. Our Masterclasses are designed with you and your clients in mind. This is not about ticking a box, this is to develop your technical and practical understanding of subjects and products that you discuss with your clients.
Each Masterclass includes:
• Short video modules
• Downloadable PDF's
• An online quiz
• Auto-generated CPD certificate
• Access to ALL our online forums to 'ask the expert' and interact with fellow professionals
Drawdown & Retirement Investment Propositions
Drawdown, death benefits and retirement income investment portfolios are all carefully examined. This is essential viewing for any drawdown focused adviser.
The following modules are included:
• History of Drawdown
• Capped Drawdown: Overview
• Capped Drawdown: Reference Periods
• Capped Drawdown: Calculating the GAD Basis Amount
• Capped Drawdown: Recalculation of Drawdown
• Flexi-Access Drawdown: Death Benefits
• Short-Term Annuities
• APTA: Advantages of Drawdown
• APTA: Risks and Disadvantages of Drawdown
• Introduction to CIPs
• Ratio Analysis
• Advised Investment Portfolios
• Managed Investment Portfolios
• Income Funds
• Discretionary Investment Management
• Covered Call Options
• Sequencing Risk and Reverse Pound-Cost Averaging
• Smoothed Funds
• Using Smoothed Funds within an RIP