What our customers think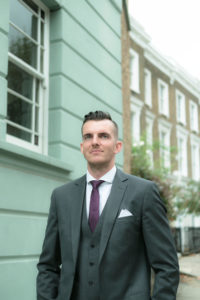 Ryan Steward
Financial Planner
Aviva Financial Advice
AF7– Once again – EP is brilliant! I have now passed 5 advanced CII papers in 6 sittings. And for every sitting I am yet to open a Cii book, I've passed using just EP's materials. Thank you again!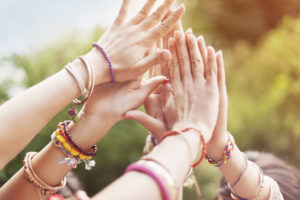 Karen Fitzpatrick
Executive Consultant
Royal London Group
AF4– I really enjoyed the workshop and found it very useful. Michael is an excellent trainer and his knowledge is fantastic, he explains thing well.I definitely feels that things make a lot more sense now and hopefully with enough revision I have a decent chance of passing the exam. I couldn't suggest any areas of improvement.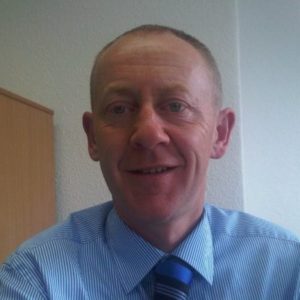 David Bone
Managing Director
Simple Financial Services Ltd
AF3– I cannot thank you enough for all the support. The process that you have us follow, with all the associated support..it was amazing!!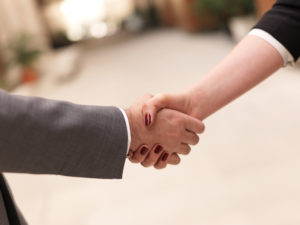 Chris Dawson
Pension Transfer Adviser
LV Retirement Advice
AF1– I passed AF1 with 111 marks.Superb, over the moon. Never did I get close to that mark in my mocks – perhaps I was being too harsh with the marking. Very very pleased! makes all those sessions, and extra long Easter weekend of study worth it.Thank you to you for your support!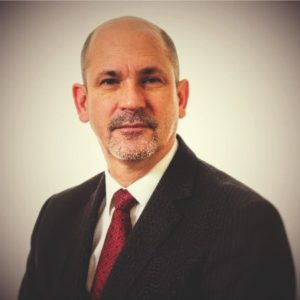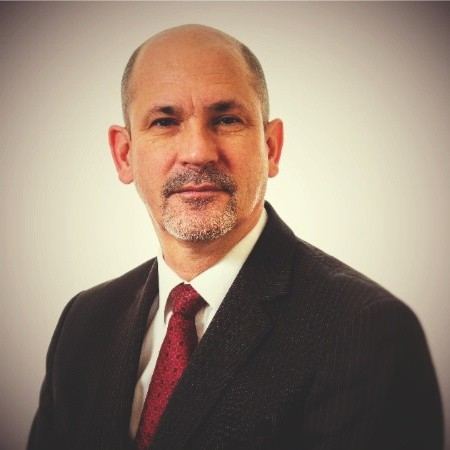 Duncan Cook
Fiancial Planner
Lynas Vokes
AF4 – I am so grateful for all the help from ALL involved at Expert Pensions. It is clear that there is a culture of positivity and professionalism with a healthy dose of good humour throughout the team at EP.
---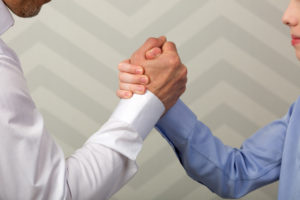 Annabelle Mason
Executive Sales Consultant
Royal London Group
AF4 – Lots of knowledge gained from Michael. I find learning so much easier when I can ask questions and interact with somebody. We went through the core topics in detail and he explained things really well.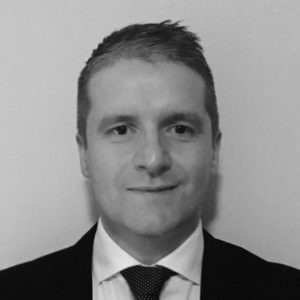 Craig Ferguson
Director
Leven Wealth Managment
AF3/7 – I think the preparation and materials are excellent. Not enough space here to to do you justice. Even when you are studying on your own in the library you feel as though you have company!! Notes/ forum/ tips/ mocks/ videos/ quiz/ team and John contact. Brilliant!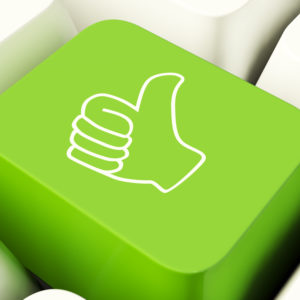 Tina Weeks
Financial Life Planner
Serenity Financial Planning Ltd
AF4 -Still in shock that I passed – I was preparing for an October resit. Phew! Huge thanks to EP!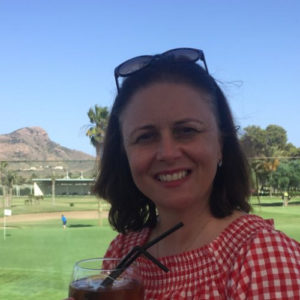 Wendy Fleming
"Chartered & Certified Financial Planner
Opus Financial Consultants"
AF7– Ace ace ace! Loved my Expert Pension experience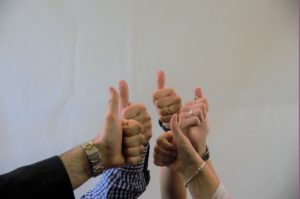 Astra Belcher
AF4– Keep up the good work, couldn't have passed any of my AF4 papers without you!
---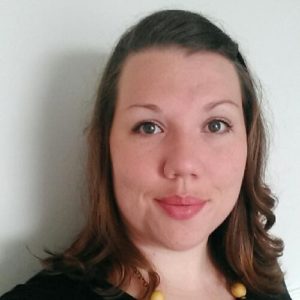 Jessica Chantler
Paraplanner
The Timebank
AF3– I had failed AF3 previously and felt it was really unachieveable – John made it clear it could be done and I'm so pleased to have grabbed it on the last sitting. I will be using EP again!!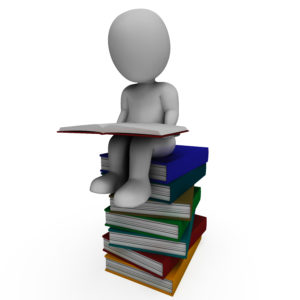 Jill Hart
Chartered Financial Planner
Barry Fleming and Partners
AF5 – As usual brilliant support thank you …. I am Chartered now thanks to you guys 😀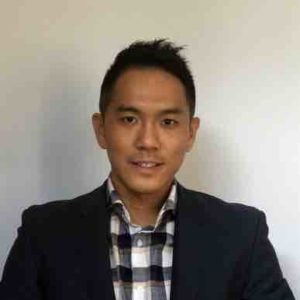 Ricky Chan
Director & Chartered Financial Planner
IFS Wealth & Pensions Ltd
AF5 – I Passed with 102! Thanks for all the EP team's help! No doubt it made a big difference to my prep.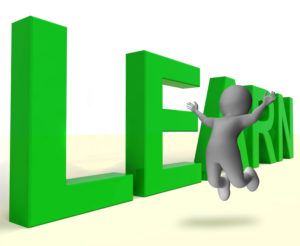 Mike Pimm
AF7– There is no question that following the EP format increases your chances of passing. A no brainer!

David McCrann
Financial Planning Consultant
Rumwell Financial Services
AF7– The main thing I got from the workshop was confidence. Confidence that I did know some of the subject matter. but more importantly I knew a lot more by the end of the course. John was an excellent teacher, able to explain things in a way that made sense…and the diagrams helped.!