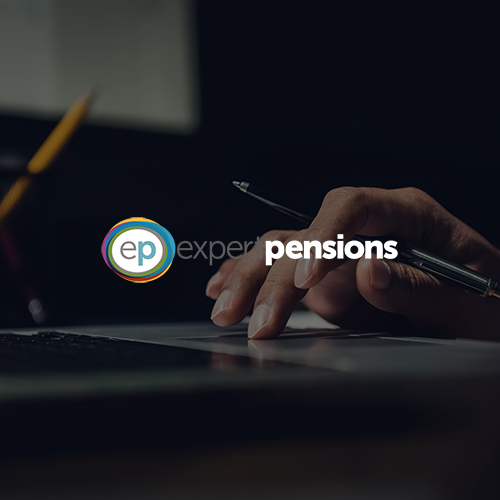 Workshop Fee
£60.00 – £1,000.00
This is a Universal Workshop Fee which can be paid for quickly & easily.
Please make sure when filling in your payment details that you input the postcode linked to the payment card you are using.
If you are purchasing on behalf of someone else, please ensure you register the account in their name and their email address.
VAT will be added to the cost of your event @ checkout