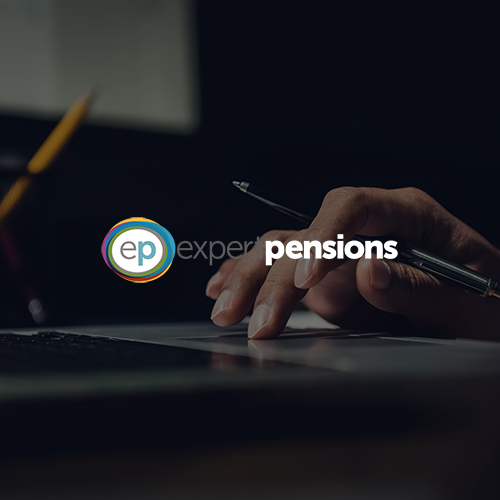 PTS Mentoring workshop
£800.00
Our PTS Mentoring workshop is designed to bridge the gap from passing an exam to building real solutions for your clients and providing them with easy to understand and accurate pension transfer advice.
Date: 13th – 14th November
Time: 9am – 5pm
Tutor: John Reynolds
Venue: EPL HQ, Unit 20 Evans Business Centre, Bathgate, West Lothian, EH48 2FJ.
Day 1 Technical
– Full DB process and structure (including templates)
– Technical knowledge and application
– CETV/TVAS/Suitability/Client Rationale
Day 2 Presentation
– Presenting the SR+TVAS to a client
– Providing information in a clear manner appropriate to your client
– Observed Role-Play (recorded on audio and video)
– Feedback 1 Post course file check completed by PTS and feedback provided.
Please note that accommodation, travel, breakfast and dinner costs are not included. However, coffee, tea and lunch will be provided each day. Should you have any special dietary requirements please contact us asap so we can do our best to accommodate your needs.
If you do require accommodation, nearby hotels are:
Out of stock