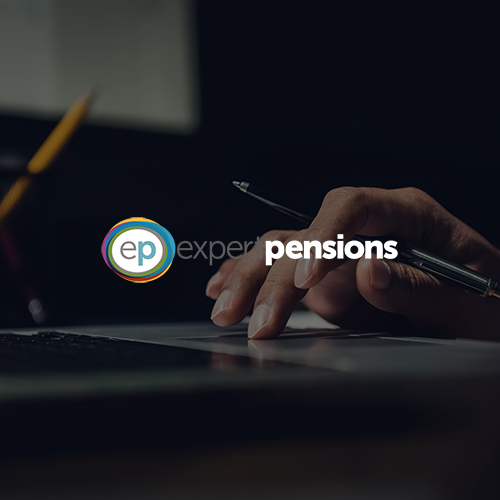 PFS Members – AF7 Exam Support
You are about to purchase our AF7 Exam Support which is exclusive to PFS Members only which includes: 3 x 2-hour webinar sessions where our Pensions expert, John Reynolds, will guide you through 3 of the most important aspects of the AF7 exam.
Duration: 3x two hour live online sessions
Dates: 1st, 2nd & 3rd April
Time: 5pm – 7pm
Cost: £75 + VAT
Please note to view our Webinars you must be able to access Crowdcast (our Webinar provider). You must have / create an account before you can watch our live sessions. Crowdcast recommend you use Google Chrome to view Webinar sessions with a minimum download speed of 5 Mbps.