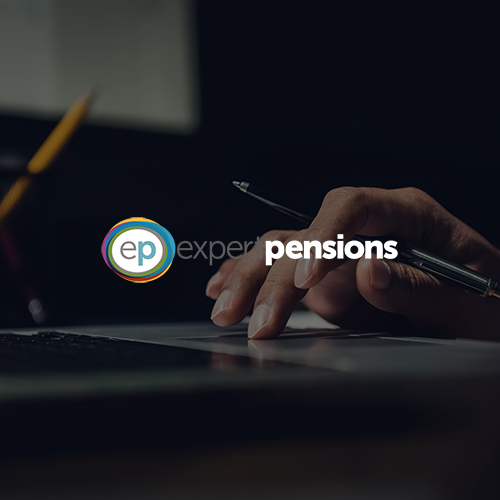 Pension Transfer Specialist Workshop
£800.00
A comprehensive 2 day workshop which will prepare you to be a PTS specialist. Technical sessions combined with sales process and how to present to your client.
Cash flow modelling made simple and the tools and templates provided for you to use.
This is a must for anyone looking to work on DB transfers in a fair, ethical and compliant environment.
Date: 10th-11th January 2018
Cost: £800 + VAT
Location: EPL HQ (Unit 20 Flexspace Business Centre, Bathgate, West Lothian, EH48 2FJ)
Out of stock