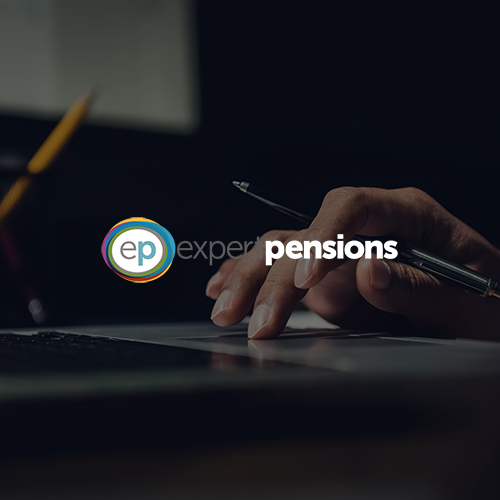 CISI PT&PA Structured Study Plan + F2F Workshop
£825.00
You are about to buy our CISI Pension Transfers and Planning Advice Structured Study Plan + Two Day Face to Face Workshop.
Date: 29th-30th November 2018
Location: Kentshill Park, Milton Keynes (Click here for venue information)
This course is designed in 4 parts and should be completed in the following order:
CISI Exam Introduction
Pension Planning
Pension Transfers
CISI Revision
Please make sure when filling in your payment details that you input the postcode linked to the payment card you are using.
VAT will be added to the cost at checkout.
Out of stock