We are the FIRST organisation to have PETR provision recognised and we are buzzing!!!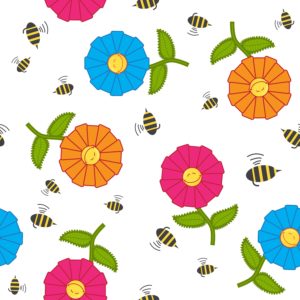 PETR is assessed through a written paper based exam. One section will be based on a pre-released case study and the other section of stand alone written questions totalling 100 available marks. If you hold the LIBF diploma, PETR meets the qualification requirement for pension transfer specialists, enabling you to provide advice on both defined benefit and defined contribution schemes.
[Worth noting that it ONLY works with the LIBF DipFA exam and is not a standalone pension transfer qualification which can be used with any RDR compliant Diploma]
How are Expert Pensions supporting the PETR Exam?
We will provide a full case study analysis focusing on client objectives where we will outline an educated assessment of the expected tasks. A fully-comprehensive case-study analysis.
These will be aligned to focus on the practical skills required to help you excel when giving guidance and recommendations to your clients, looking at understanding your clients needs and giving a detailed analysis of transfer options and their implications. This will include full appraisal and teaching of critical thinking and evaluation of the case study and circumstance within the context of the case study client circumstances.
Critical evaluation and critical thinking ability is a key part of this exam assessment.
We are also offering a 4 day workshop providing an opportunity for you to consolidate your learning and apply exam techniques.
You can purchase the case study analysis as a stand alone product or combine the analysis with the face to face workshop.
We'll be telling you more as we approach the release of the case study, but you can book your copy and book your place right now:
Best of luck everyone and remember we are here to support you every step of the way!
Expert Pensions team