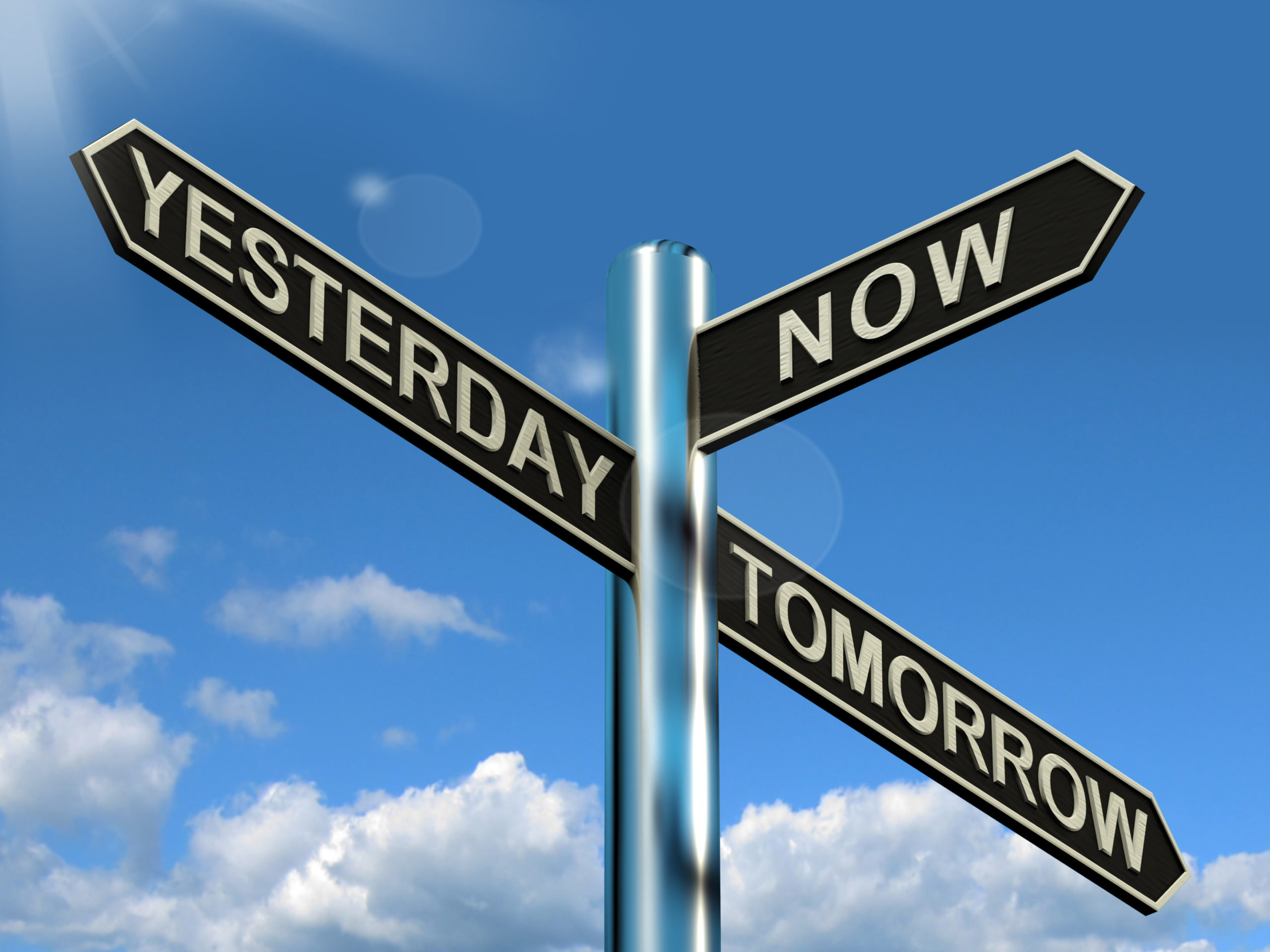 The CII 2020 exam dates have been announced, so you can book your exam NOW and be one step towards your new year's resolution before the end of the year.
AF1 – 20th April 2020
AF7 – 20th April 2020
AF4 – 21st April 2020
AF5 – 22nd April 2020
These level 6 exams are not designed to be easy; they are testing your knowledge and APPLICATION of financial planning.  You need to understand how to critically analyse the questions and how to construct your answers to gain maximum marks.
Do you want help to plan your study? Do you need an expert to guide you and help with any questions? Do you need a variety of learning tools such as quizzes, video tutorials, practice questions? Do you need to know and understand the exam and techniques to pass? YES, because we know you want to pass and that's where we come in. This is what we do, and we do it well…we can support and guide you to passing your exam and let us support you towards passing your exam.
Our Expert Pensions smart study schedule is designed with exam success in mind and we have mapped out what study you need to complete and when, all you need to do is allocate the time…easy!
Step 1: Decide what exam you are sitting and book your place.
Step 2: Join our structured study plan and use our timetable to map out your study time.
Step 3: Enjoy your Christmas and New Year.
Step 4: Login to your Expert Pensions account and get familiar with the course structure and content. Introduce yourself to our experts on the forum.
Step 5: Be ready to study with us and begin your first module w/c 20th January 2020.
Our study plan is designed to give you all the knowledge in a format which suits you and allows you to manage your diary. Give yourself the best chance of success and let our experts guide the way.
Let's do this…together.