Courses & CPD for Financial Advisers
Improving Financial Services Advice through Education and Development
Helping you to become a focused and effective student by introducing our step-by-step proven study plans and a study schedule that students WANT to follow. Applying strategies that enable you to study less, learn more and pass your exam.
Expert Pensions will work with you to develop your study skills, identify your talents, motivate and strengthen the areas you need to develop
We are a revolution in education. We make the entire process of teaching and learning interesting, memorable and fun (we do try)!
Dedicated Experts with extensive knowledge of the exams we support
Tax, Pensions, Investments and Financial Planning – Experts on hand to answer your queries
Competitive prices and resources that come with the guarantee of years of experience and a history of superior quality
85% of new clients that join our growing network have been recommended. This proves the level of service we provide and sets us apart from the competition
Our reputation is built on exceptional customer service. Come and join us and discover the difference we can make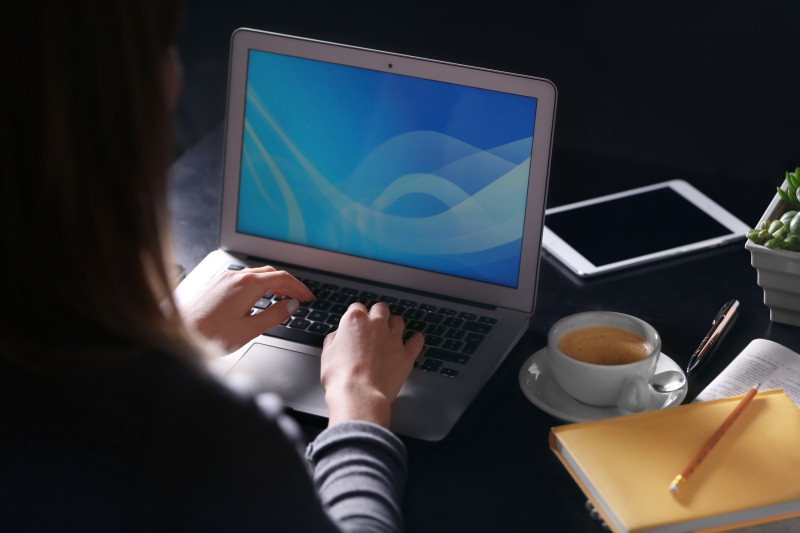 We get to know you, We study with you, We share your goals, We help you pass!
Why Choose Expert Pensions?
AF7 – "Thank you so much to John and the team. You made learning interesting and interactive. I struggle reading and retaining material within the thick CII text books and so this course met my needs perfectly. Sharing ideas and queries with fellow students made me feel part of a team. The online group session was a wonderful bonus too!"
LIBF PETR – "Passed my PETR exam which I am so pleased about. Using the AF7 course material and online workshop alongside the LIBF course was a big plus for the exam technique – thanks for providing something that works!! "
AF1 – "You are brilliant and literally couldn't have passed without the help on your site".
AF5 – "Thought I should let you know how I got on………Just got my result, with the help of your case study analysis, I passed the AF5 exam that I sat in April. That's me now a Chartered Financial Planner! Your analysis was good, the bulk of the material being examined on the day. It was a great help. Thanks for your assistance and for your analysis being accurate! It was money well spent."
R01 – "Thank you for your great materials. I passed RO1 Thursday 25th April after finally getting to grips with it, thanks to your materials. Therefore I have purchased RO4 and plan to work my way to chartered status with you. Thanks again, I am so glad for finding you on LinkedIn"
LIBF PETR – "I've just learned that I've passed the PETR paper with LIBF and wish to thank you for the brilliant case study analysis that you provided us with, which undoubtedly contributed to passing that exam"
AF5 – "Just to say that it was the first time I've used you and you were brilliant. Such a great study package and the support from the team was hugely valuable. My sincere thanks"
AF1 and AF5 – "I cannot thank Expert Pensions enough, the course and forum were key to my success of passing both exams in one sitting. My tutor Tessa was absolutely fantastic, the advice she gave and feedback was second to none and thank you to all the other students on the forum who also really helped spur each other on and was such a wonderful community. I will no doubt be using them for my next advanced exam!"
AF7 – "The videos were well formatted and a good reference point when looking for clarity on past paper answers".
AF1 – "The content was brilliant, as this was my first AF I feel that I didn't revise very efficiently but still got through it with a pass with solely Expert Pensions Revision Package".
AF5 – "Just a big Thank you !!!! I can honestly say Expert Pensions has made my exams so much easier. I work full time and have a energetic 5 year old so I love that the study plan tells me what to do and when so I can fit it into my life. Also, the way in which the subjects are taught ensures a good understanding of the subject – they understand that the journey is the part which makes you a good adviser going forward and its not all about the destination".
AF1 – "I have passed every exam I've taken whilst using Expert Pensions. The essential study notes, chapter questions, revision questions and mocks are all so helpful and absolutely key in helping me to pass. The quick responses from Tessa on the forum also help to resolve any additional questions. I will keep using EP for all exams until I'm chartered! Thank you so much!"
AF1  – "Fantastic way to learn, no doubt I would have fallen short without the structured study plan and all of the additional support that comes with it."