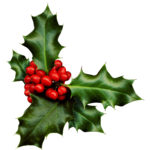 After another exciting year at Expert Pensions it is now time for us to eat, drink and enjoy time with our families. Thank you to everyone who has studied with us during 2017.
We wish you all a very Merry Christmas and look forward to what 2018 has to bring.
Have fun and we will see you in the New Year.
The EPL Team